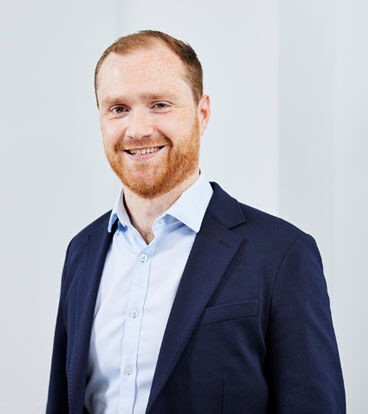 Fergus Witt
Senior Investor Relations and Communications Manager
Fergus is Senior Investor Relations and Communications Manager at Syncona Investment Management Ltd.
Previously, he was Investor Relations Manager at IG Group, the UK's largest OTC leveraged derivatives provider. Prior to that, Fergus was on the graduate programme at Sainsbury's.
He holds a BA in International Relations from the University of Leeds.