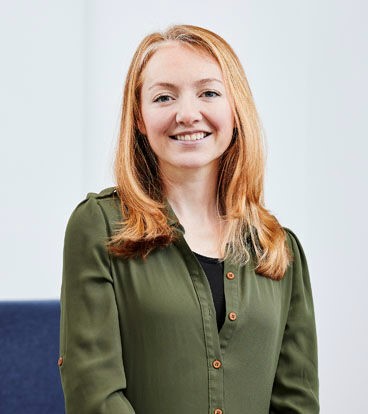 Fiona Fernandez
Office Manager
Fiona is the Office Manager of Syncona Investment Management Ltd overseeing the daily operations of the office and supporting a number of the partners.
Prior to joining Syncona, Fiona held various senior support roles, most recently as an Executive Assistant at AnaCap Financial Partners, supporting two of the Partners, Legal Counsel and the Mergers and Acquisitions team.
Fiona holds a degree in Geography and Management from Leeds University.