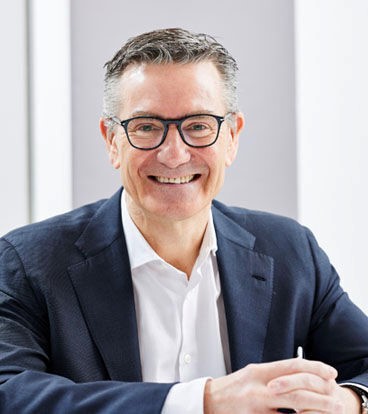 Gian Piero Reverberi
Non-Executive Director
Gian Piero Reverberi is a senior healthcare executive and is Senior Vice President Europe at Ferring Pharmaceuticals, a leader in the areas of reproductive medicine and maternal health, gastroenterology and urology
Prior to this Gian Piero was Senior Vice President and Chief Commercial Officer at Vanda Pharmaceuticals, a specialty pharmaceutical company focused on novel therapies to address high-unmet medical needs. Gian Piero also spent 10 years at Shire, where he served as Senior Vice President International Specialty Pharma, with responsibility for EMEA, Canada, Asia Pacific and Latin America. He started his pharmaceutical career at Eli Lilly in the US and Italy. Gian Piero has over 20 years of experience in commercialising novel therapies spanning commercial strategy, business development, business unit leadership and management, launching specialty and orphan drugs across international markets. He has a degree in Economics and Business Administration from Sapienza University of Rome and a Master in Business Administration from SDA Bocconi in Italy.
Importance of contribution
Gian Piero brings diverse experience in commercialising novel therapies, which are highly relevant to the Board in defining the Company's strategy and overseeing its delivery. His experiences as a business unit leader provide insight for his engagement role with the Investment Manager's team.
Date of appointment
1 April 2018
Committee memberships
Remuneration Committee (Chair)
Audit Committee