Founded

2015

CEO

Michael Parini

Founders

Prof. Amit Nathwani
Markus Hörer

% Shareholding

50%

Stage

Clinical

Number of employees

90

Listed

NASDAQ
(June 2020)

Clinical trial

1
Unless stated all financials at 30 September 2023.
Freeline website
Freeline is a clinical-stage biotechnology company developing transformative gene therapies for patients suffering from inherited systemic debilitating diseases.
Targeting the liver, Freeline has the potential to treat a wide range of chronic diseases. It aims to leverage the high expression enabled by its proprietary gene therapy platform, initially focusing on developing treatments for monogenic diseases with high unmet need as well as addressing diseases requiring higher protein expression which are more challenging to tackle with conventional gene therapy platforms.
Freeline's next generation gene therapy uses Adeno-Associated Virus (AAV) technology that aims to deliver best in class safe and effective gene replacement to the liver to produce sustained therapeutic protein expression for diseases like Gaucher.
The Company's treatment builds on the pioneering work of founder and CSO, Amit Nathwani, Professor of Haematology at UCL. 
The company's vision is to build and advance a pipeline of curative treatments that have the potential to restore protein production to normal levels in order to make a life-changing impact.
Investment thesis
­To deliver therapies for a broad pipeline of systemic diseases which require the delivery of high protein expression levels, with the aim of curing and transforming patients' lives.
Unmet medical need
­Significant number of systemic diseases with genetic drivers which have poor or no treatment options
Market opportunity*
18,000 patient opportunity in Gaucher disease
*Freeline corporate presentation
Key risks are Syncona team view
The Freeline Therapeutics pipeline
Best ideas
Pre-clinical
Clinical
Late Clinical
BLA
FLT201 - Gaucher disease type 1
Syncona team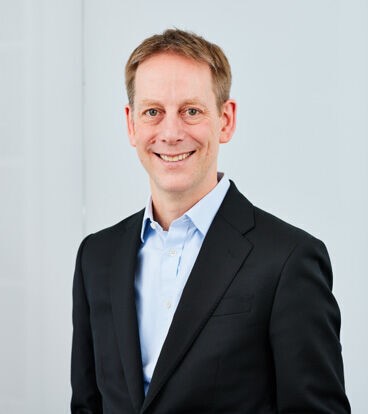 Chris Hollowood
Chris is the Chief Executive Officer of Syncona Investment Management Ltd. He has been instrumental in the foundation and development of Syncona's gene therapy strategy, where it has founded companies focused on the eye, the liver, the kidney, and central nervous system. He is Chairman of Beacon, Freeline, Purespring, Mosaic and Forcefield and was also previously Chairman of retinal gene therapies…
View Chris' biography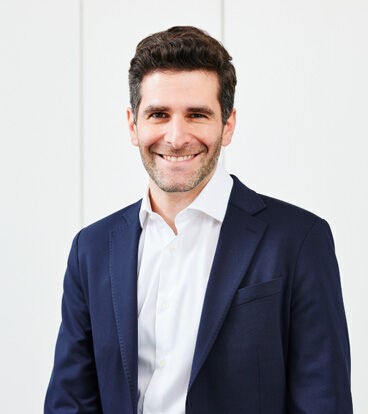 Michael Kyriakides
Michael Kyriakides is an Investment Partner of Syncona Investment Management Ltd. He works closely with Syncona portfolio companies Freeline Therapeutics, Purespring Therapeutics, Beacon Therapeutics and Clade Therapeutics. He previously also supported Nightstar Therapeutics and Gyroscope Therapeutics. Prior to joining Syncona, Michael was a member of the Life Sciences team at L.E.K. Consulting an…
View Michael's biography
Freeline Therapeutics leaders and founders
Other clinical portfolio companies