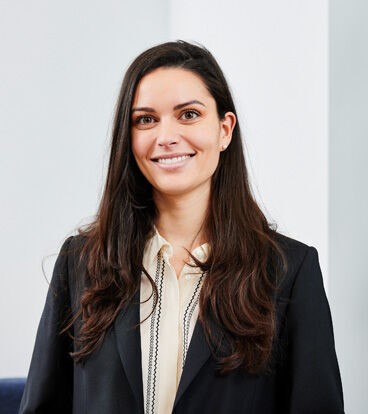 Alice Renard
Investment Partner
Alice is an Investment Partner of Syncona Investment Management Ltd.
She is also currently Head of Operations at Purespring Therapeutics and works closely with Anaveon. Alice serves as an Observer on the Board of Purespring and Anaveon.
Prior to joining Syncona, Alice was an Investment Banking Analyst within Barclays' Healthcare Corporate Finance and M&A team, where she worked on transactions involving pharmaceutical and other healthcare companies. Prior to Barclays, Alice worked briefly at AbbVie and Janssen. Alice holds a Doctorate degree in Pharmacy from the University of Lille 2 (School of Pharmacy, Lille, France). She holds a Masters in International Health Policy & Health Economics from the London School of Economics.
Syncona portfolio companies
Anaveon (Board observer)
Purespring Therapeutics