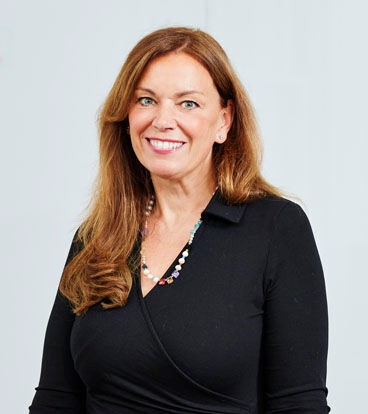 Lisa Bright
Executive Partner
Lisa is an Executive Partner at Syncona Investment Management Ltd, and serves as Chair of Syncona portfolio company Resolution Therapeutics.
Lisa is a senior commercial leader and board member with over 30 years' experience in biopharmaceuticals, serving in executive and general management roles where she has developed expertise in launching innovative specialty medicines. Most recently Lisa served as President International and Chief Commercial and Corporate Affairs Officer for Intercept Pharmaceuticals Inc. where she established the global commercial footprint and launch for an orphan drug. Previously, Lisa held a variety of senior roles at Gilead Sciences as VP Head International Government Affairs, VP Head HCV International Launch Planning, VP Head Northern Europe and VP and General Manager UK. Prior to that, at GlaxoSmithKline she was VP Commercial Strategy International, VP General Manager New Zealand, and VP Head Primary Care Sales.
In addition to her role at Resolution, Lisa currently serves on the Boards of several public and private companies including Ascendis Pharma AS, Dechra Pharmaceuticals Plc, and Immedica Pharma AB and also is on the Strategic Advisory Board for DRI Capital. She holds a B.Sc.Hons in Pharmacology from University College London.
Syncona portfolio companies
Resolution Therapeutics (Chair)