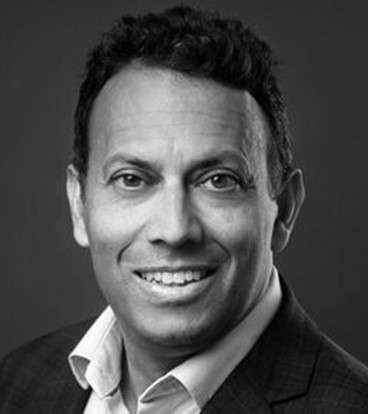 Florian Eichler
Founder
A practicing neurologist with deep experience treating patients with inherited neurological diseases, including ALD and AMN.
Florian Eichler received his MD from the University of Vienna Medical School in 1997 and joined the staff at MGH in 2005. Dr. Eichler is the Director of the Leukodystrophy Service and of the Center for Rare Neurological Diseases at Massachusetts General Hospital and Associate Professor of Neurology, Harvard Medical School.
Dr. Eichler's research focus is on the genetics of peroxisomal disorders, lipid metabolism, and spatial aspects of nuclear magnetic resonance spectroscopy. His laboratory explores the relationship of mutant genes to specific biochemical defects and their contribution to neurodegeneration.
Dr. Eichler was the lead investigator of the clinical trial of cerebral adrenoleukodystrophy (ALD) gene therapy Lenti-D, published in the New England Journal of Medicine (2017).
As Director of the Leukodystrophy Service at the Massachusetts General Hospital, he sees patients with a variety of white matter disorders. He has received several NIH awards funding studies to analyze metabolic changes seen in the brain by MR measures and to determine the neurotoxicity of newly discovered atypical sphingolipids.
In April, 2018, The Clinical Research (CR) Forum, a non-profit membership association of top clinical research experts and thought leaders from the nation's leading academic health centers, presented the Herbert Pardes Clinical Research Excellence Award, its most prestigious honor to Dr. Eichler's research team for its discovery of the first successful gene therapy treatment to stave off childhood degenerative brain disease, cALD. Using a disabled form of HIV to deliver the gene therapy, Dr. Eichler and his research team were able to halt the progression of the disease in 15 out of 17 boys who participated in the clinical trial. The study opens the door not only for treating ALD, but also other neurological diseases.
Show
leaders and founders