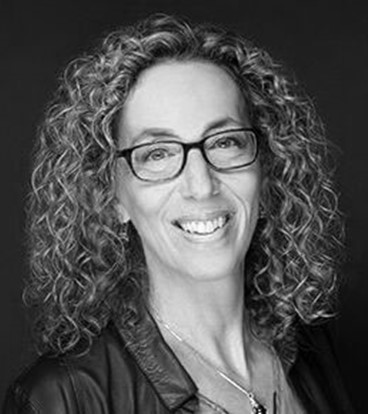 Karen Kozarsky
Founder
Leading scientific researcher with 25+ years of experience in gene therapy for inherited and acquired diseases, including neurological conditions.
Karen Kozarsky, PhD, has 25+ years of experience in gene therapy, with a primary focus on the development of gene therapy for inherited rare diseases utilizing adeno-associated virus (AAV) vectors.
Dr. Kozarsky has deep experience evaluating potential therapeutic opportunities, identifying new areas, and developing products from the earliest preclinical stages through IND.
She has been involved in the development of multiple gene therapy products that are in clinical trials.
Previously, Dr. Kozarsky was President of Vector BioPartners, Vice President of R&D at REGENXBIO Inc., and Head, Gene Therapy in the GlaxoSmithKline Biopharmaceutical Center of Excellence for Drug Discovery. Prior to that, she was a Research Assistant Professor at the University of Pennsylvania in the Institute for Human Gene Therapy, and completed postdoctoral fellowships at the University of Michigan in gene therapy and in immunology.
Dr. Kozarsky was named by the Alliance for Regenerative Medicine as the first co-Chair of the Gene Therapy Section to support policies to advance novel gene therapies, and has been a committee member for the American Society of Gene & Cell Therapy.
Dr. Kozarsky received a PhD in biology from the Massachusetts Institute of Technology and a BA in biology from Amherst College.
Show
leaders and founders