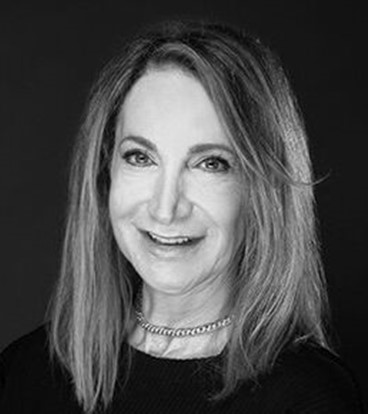 Rachel Salzman
Founder
Long-standing advocate for patients, families, and caregivers impacted by ALD and AMN with experience advancing therapies for these conditions.
Dr. Rachel Salzman is a passionate advocate for advancing therapies where novel platforms such as genetic and cellular therapies hold promise. Dr. Salzman co-founded SwanBio Therapeutics in 2017, after serving as a leadership member of The Stop ALD Foundation since 2001. For over 15 years she has provided drug development advice to biopharmaceutical executives working in the rare disease space where complex biological and business issues intersect with serious unmet medical need.
The Stop ALD Foundation is a non-profit Medical Research Organization dedicated to employing entrepreneurial approaches and innovative methodology towards effective therapies, cures, and prevention of X-linked adrenoleukodystrophy (ALD), an often-fatal neurodegenerative disease.
Dr. Salzman received a DVM (Doctor of Veterinary Medicine) from Oklahoma State University and a BS in Animal Science from Rutgers University.
Show
leaders and founders